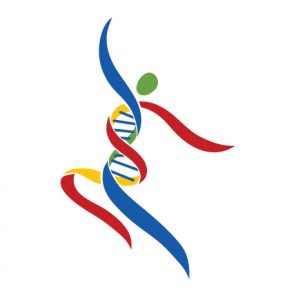 Susceptibility to Cancer
Undermethylation of the entire genome is referred to as global hypomethylation. Global hypomethylation, when it is paired with overmethylation of highly-select repeated regions of the gene, is associated with both aging and cancer. Both undermethylation of tumor-causing genes (no turn OFF) and overmethylation of tumor-suppressing genes (turned OFF) have been well characterized as contributing factors to cancer.
Methylation is used to inactivate excess levels of products that may be harmful to the body. For instance, excess estrogen is inactivated by methylation, with SAMe donating a methyl group for this process. The inability to inactivate excess estrogen has been linked to an increased susceptibility to hormone-sensitive cancers. 
In addition, epidemiologic evidence shows that mutations in the methylation pathway are involved in colorectal neoplasia. Specifically, the roles of the MTHFR (methylenetetrahydrofolate reductase), MTR (methionine synthase), MTRR (methionine synthase reductase), and CBS (cystathionine beta-synthase) have been implicated in colorectal cancer.
Methylation recognize cancer cells
Methylation also plays a role in the ability of the immune system to recognize cancer cells or abnormal cell surface antigens in precancerous lesions. Research has shown that methylation is decreased in many patients with cancer. Impaired methylation of the NKT cells may be involved in poor recognition and function of these vital cancers killing cells. As proper methylation function is restored, immune system regulation should slowly recover and lead to the decreased potential of recurrence or second primary lesions.
In her book, Dr. J. Dunn explores issues into why you are the way you are and how you can make changes. It's a whole new paradigm in understanding what causes disease and mental health issues. The basis of the book talks about how to bypass your genetic makeup to help change destructive behaviors such as overeating, substance abuse, and anger.
Genetic testing can identify potential health problems and give you another tool to make informed decisions about managing your health care. Dr. J. Dunn explores how to obtain correct results and what to do with the results. She also talks about compassion for yourself and others when it comes to problems beyond our control. Her book – Genetic Compassion – will help you to understand how genes play a very important role in how we feel.