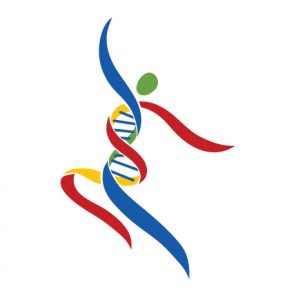 You are what you eat! Your diet and eating habits can modify gene expressions in adults and their children. Your diet is the main source of epigenetic signals. Scientists are now investigating how eating habits modify gene expression. Researchers have identified nutritional elements that might help prevent or treat diseases such as obesity, diabetes, coronary artery disease, cancer and Alzheimer's.
In her book, Dr. J. Dunn explores issues into why you are the way you are and how you can make changes. It's a whole new paradigm in understanding what causes disease and mental health issues. The basis of the book talks about how to bypass your genetic makeup to help change destructive behaviors such as overeating, substance abuse, and anger.
Dr. J. Dunn explains how her research was motivated because of her personal struggles to feel healthy. She had a case of mono when she was sixteen years old and suffered from lifelong depression. Since then she has battled chronic fatigue syndrome caused by the Epstein-Barr virus (EBV). Looking into the history of the virus she found that 90 percent or more people have antibodies to the virus and yet don't necessarily have an issue with it for the rest of their lives. She was also looking for true answers to her own depression. These were missing pieces in the puzzle of health, and she began her quest to search for why and how to fix them. She approached her research with a compassionate point of view, knowing that some types of behavior and health problems are caused by inherited biochemical imbalances and are not personal failings. Things such as:
Weight
Depression
Anxiety
Focusing Issues such as ADD and ADHD
Addictions
Chronic Fatigue
Genetic testing can identify potential health problems and give you another tool to make informed decisions about managing your health care. Dr. J. Dunn explores how to obtain correct results and what to do with the results. She also talks about compassion for yourself and others when it comes to problems beyond our control. Her book – Genetic Compassion – will help you to understand how genes play a very important role in how we feel.